| 2022-03-28 |
Finding stillness and peace in body, mind and spirit
Join Yoga Master Ulrica Norberg and her co-teacher Hillevi Borga, Physical Therapist and yogateacher, in beautiful Portugal for a wholesome week of focus on practices that strengthen our mental muscles, our concentration, focus and the ability to relax and stay present and aware. This is the second time Ulrica and Hillevi are leading a retreat at the faboulous Monte Velho Eco Retreat Center in southern Portugal, they loved the place so much they wanted go back as soon as possible.
Key words for this retreat is SLOW. DETENSIFY. SOFTEN. PAUSE. INQUIRY.
And in order for that to happen we need to REFLECT. BLEND. MOVE. ENGAGE. WORK.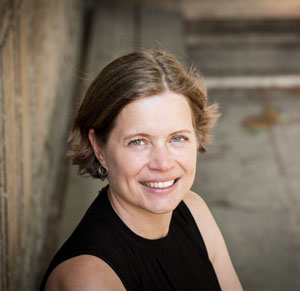 With Ulricas individual approach to yoga, you will learn to tailor your practice to your personal needs - whether you are at your progression of this practice, a beginner, or advanced/yogateacher.
Non-yogis get a 200 EUR discount. Feel free to bring a non-yogi friend/partner! He/she can book surf lessons, dolphin excursion, rent a bike, hike etc.