News
The latest additions to our travel and retreat program are here sorted by date of launch (the most recent launches at the top) and are shown here for 2 months .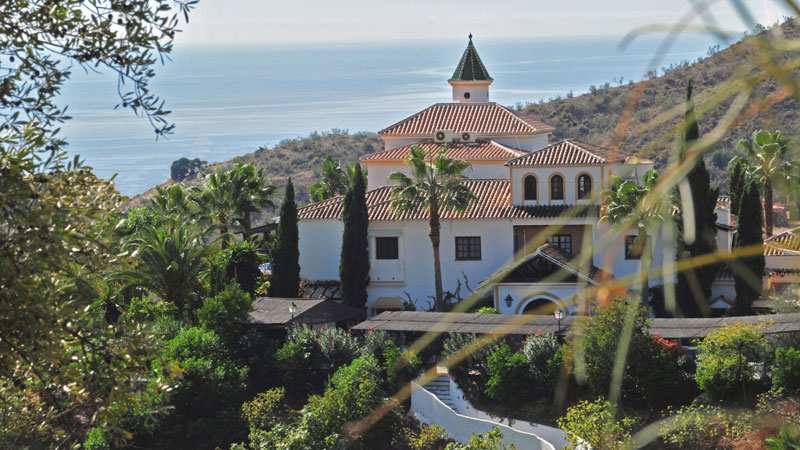 | 29/08/2020 | Join Yogamaster Ulrica Norberg for a week of unwinding, reflecting, moving, meditating, breathing and destressing. The retreat is held in Spain outside Malaga on a beautiful Spanish finca that exclusively receives yoga groups from all over the world. The modern yoga shala is something really extraordinary, one of the ....
Read more »
From
EUR 1,110
| 22/02/2020 | 29/02/2020 | Join Master yogi Ulrica Norberg and experienced teacher Chungmei Lee to the amazing Samahita Retreat Center on the island of Koh Samui, Thailand in February/March 2020 for one or two weeks of spring cleaning in body, mind and spirit. Since 2003, Samahita Retreat has been providing yoga retreats. Samahita is ....
Read more »
From
EUR 1,476